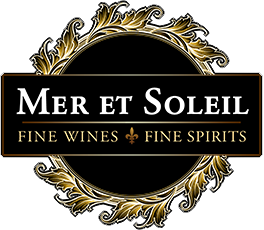 Jim Beam
Discover The World's #1 Kentucky Bourbon Right Here In Atlantic Canada.
Lurton Arg Andes Vineyards
Sample Text For This Slide Goes Here.
Whiskey Expo 2016
Preferred collections by the sea.
Based in Halifax, Nova Scotia we specialize in supplying the best in Wine, Spirits, and Beer to Atlantic Canada.
Working daily with the Nova Scotia Liquor Corporation (NSLC) and the private retail community, our labels can be found throughout the neighbouring provinces of New Brunswick (ANBL), Newfoundland & Labrador (NLC) and Prince Edward Island (PEILCC).